Worshiping
Our worship services follow the reform tradition of worship.  We believe that worship is a time when God calls us together in community to give thanks and equip ourselves to follow Jesus Christ throughout the week.
We have resumed indoor worship.  We will continue to livestream our worship services for those that choose to continue to worship from home.  Livestream service will be available on the homepage each Sunday morning.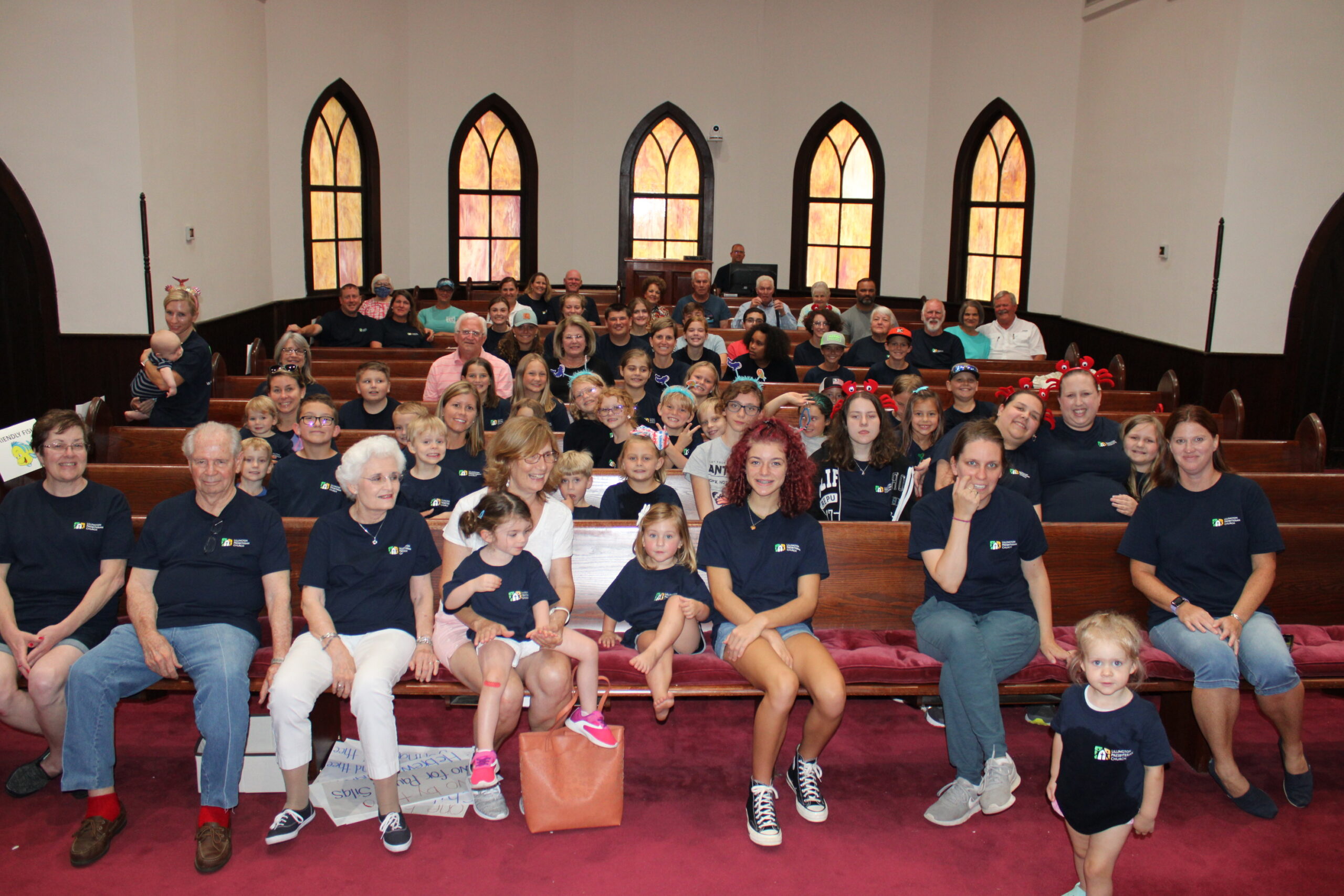 Growing
In addition to Sunday morning worship, there are several opportunities throughout the week for all ages to grow deeper in faith.  For current Bible sutdies and community group events, contact the church office or check the church calendar. 
Children meet in two age groups on Sunday mornings: Pre-K – 2nd Grade and 3rd – 5th Grade.  Our PreK-2nd Graders study stories of the Old Testemant in the summer/fall and stories of the New Testemant in the Winter/Spring.  The 3rd-5th grade class explores the sermon passage for the morning to engage with the scripture at their age and to prepare them for worship.  Both of these ages also gather on Sunday nights from 5:00-6;30 pm.  This time is spent growing closer to God and each other with a shared meal, music, stories, and playtime.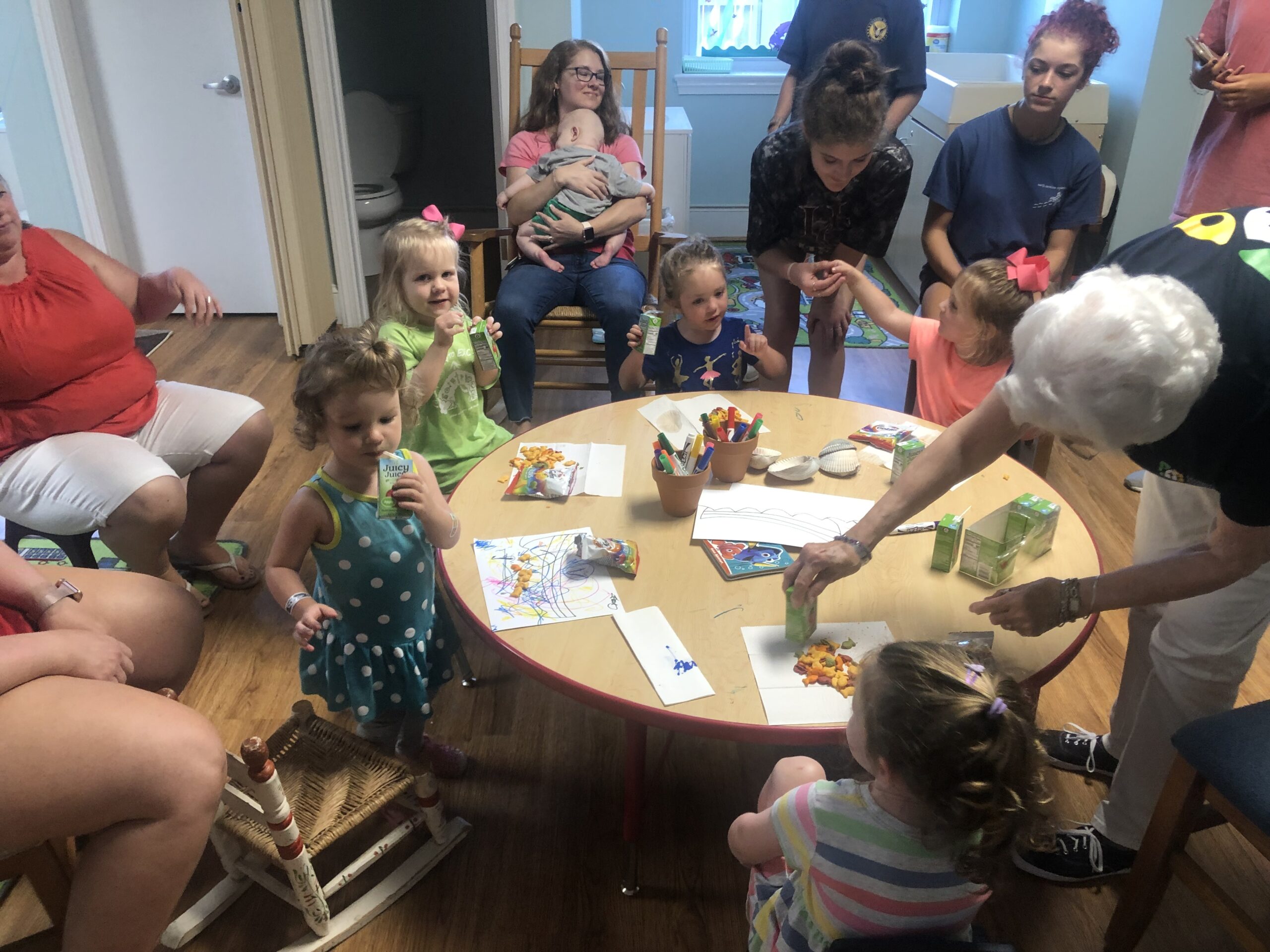 Youth meet each Sunday morning at 10:00 am for Bible Study.  This time is designed for exploration, questions, self-contemplation, and discussion.  We are currently exploring the book of Job.   The youth also are invited to gather each Sunday night from 5:00-6:30 pm.   No night's activities and studies are different but throughout a month's time we strive to dive deeper into God's Word, grow closer together, and serve God's world beyond the church walls.
Sunday School: Each Sunday morning at 10:00 am we have three adult studies.  Each study gathers in small groups to read scripture, listen to the word, and spend time in open conversation valuing one another's perspective and open to the Holy Spirit at work. 
Community groups for adults provide several opportunities for further study throughout the year.  The studies are designed to encourage full participation as we move slowly, reflect, and allow the Holy Spirit to work within the group as we seek depth and authenticity.   Each community group will gather at various times and places throughout the week.  
Whether it is our children, youth, adults, or a combination of all three we welcome questions, doubts and various opinions.  We believe God brings us into community to study together, equipping us to follow Jesus Christ beyond the walls of the church.